Consulting / Investigations
Lincoln regularly consults with contractors, engineers, municipalities, developers, and property owners to develop cost-effective solutions for deficient soils, infrastructure, and high volume water inflow.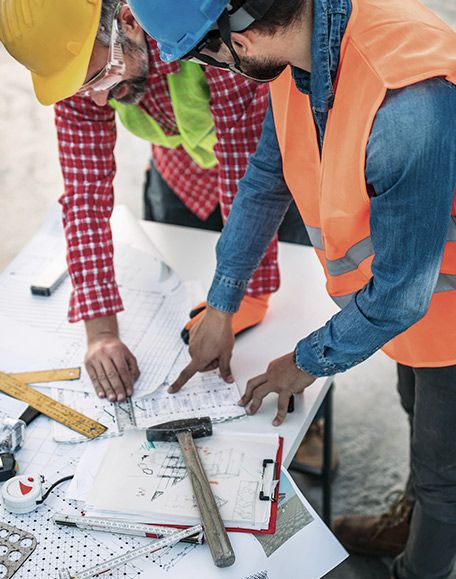 Lincoln provides services to determine/evaluate site conditions, causes, and options for clients that are alternatives to conventional, and often cost-prohibitive, methods to treat deficient soils and infrastructure.
Below-Grade Infrustracture Locating Service
Lincoln offers a patented below-grade infrastructure locating service verifiable to within one quarter of an inch. Applications include determinations of the depths and/or presence of below-grade infrastructure such as steel sheeting, caissons, foundations, pipelines and abutments without excavation.